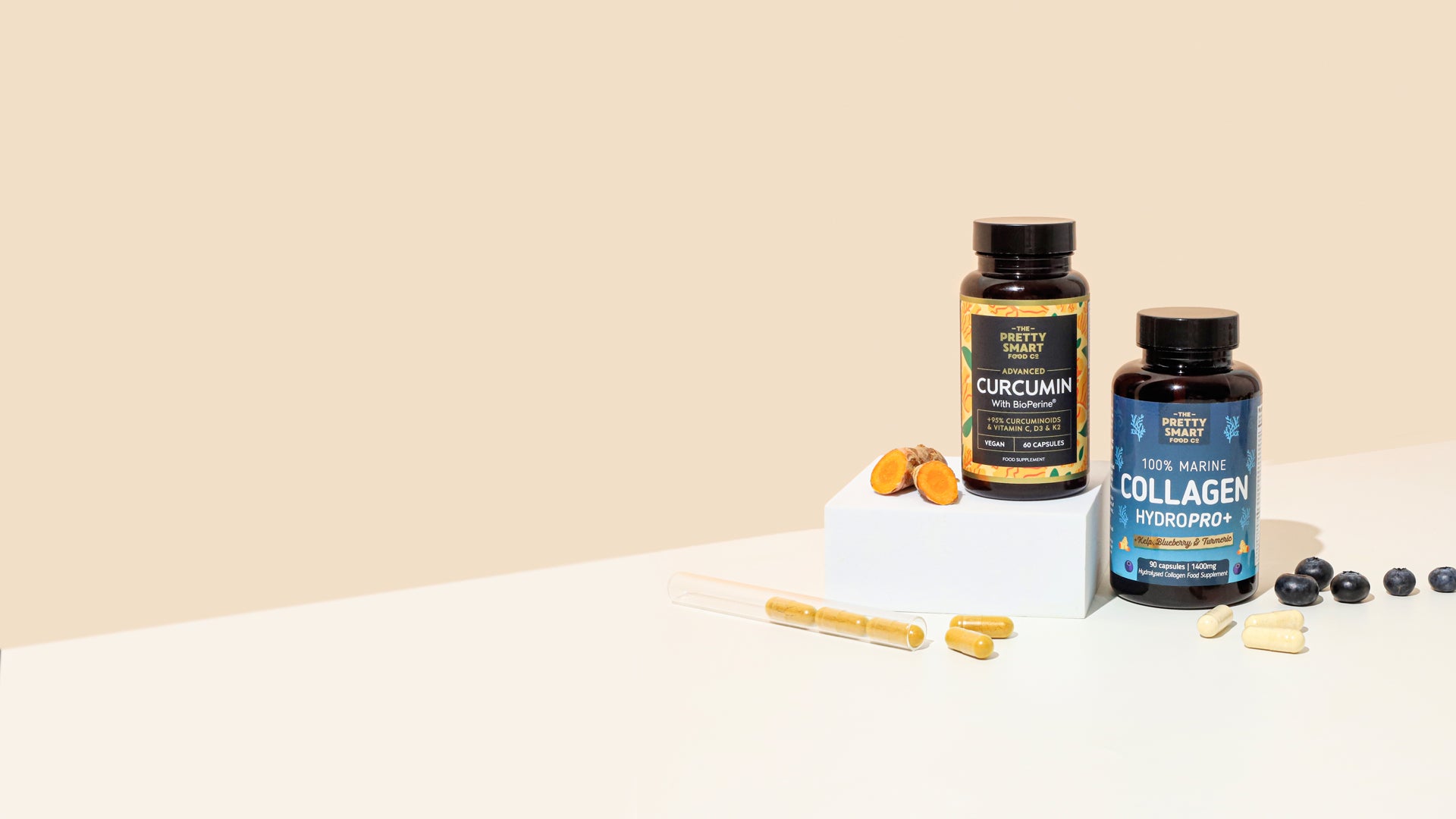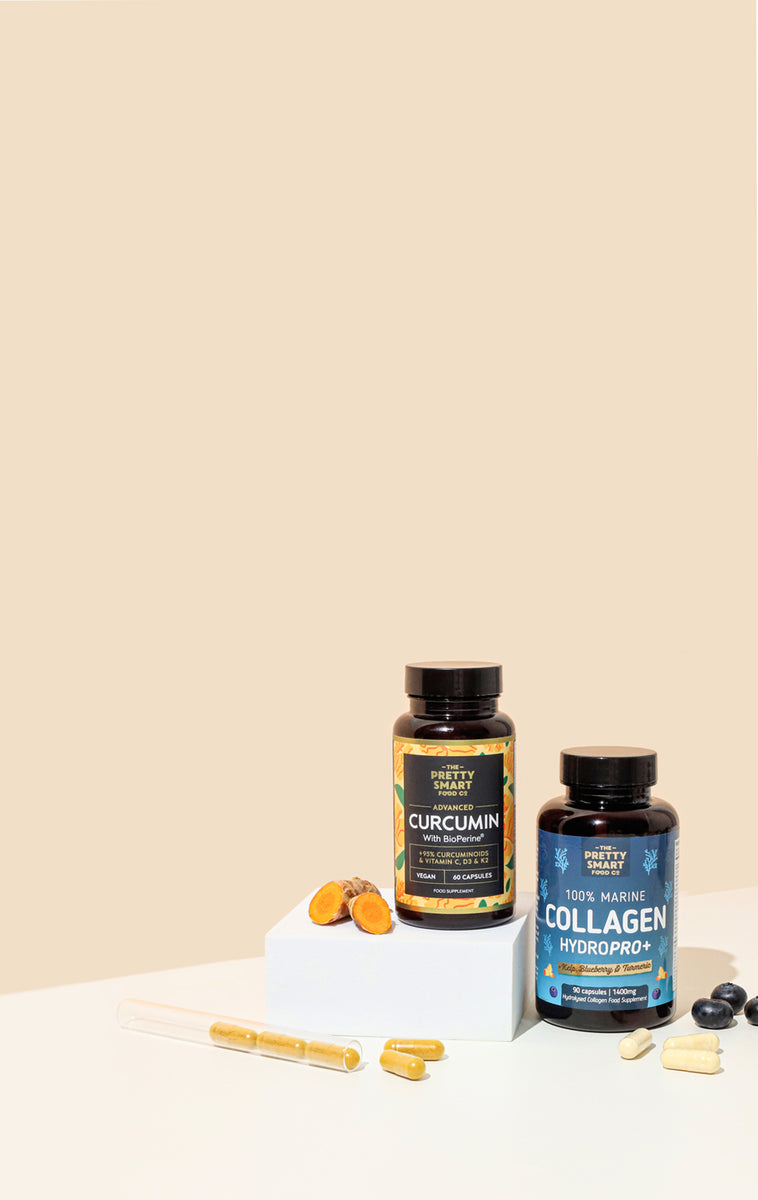 Real Food,
Smart Nutrition™
Discover the cleanest, most effective supplements with real food ingredients.
AS SEEN IN
Our Food Powered Products
Our Customers Say It Best
★★★★★

"Absolutely love how these collagen capsules have given me glowing skin and helped my hair regrow!"

Debbie
★★★★★

"Love these and the list of vitamins it has in the product. I literally get everything from them and do not have to add any additional supplements while taking :)"

LaVerne C.
★★★★★

"These apple cider vinegar capsules actually WORK! They have helped me lose weight and keep my energy levels up!"

Samantha

We have captured the power of food in our supplements to provide unparalleled benefits in nutrition, health and wellbeing - with busy lifestyles in mind.
Made in Britain
All our supplements are developed by nutritionists & manufactured in our British factory

The Perfect Dosage
Premium ingredients with the perfect dosage for maximum absorption
Quality Ingredients
No artificial colours, flavours or preservatives
As part of our Real Food, Smart Nutrition™ ethos we only add bio-active vitamins & minerals and food based ingredients, free from unnecessary binding agents and fillers.
This results in nutrient-rich supplements that the body recognises and easily absorbs.
We believe in products that are better for you, and the planet. Every product we make is thoughtfully formulated to keep you performing at your very best.

Smarter Ingredients, Better Results.
We're dedicated to developing an innovative range that makes it easy for you to adopt healthy nutritional habits that can be easily integrated into your daily routine.